DAILY SCHEDULE OF EVENTS & CEREMONIES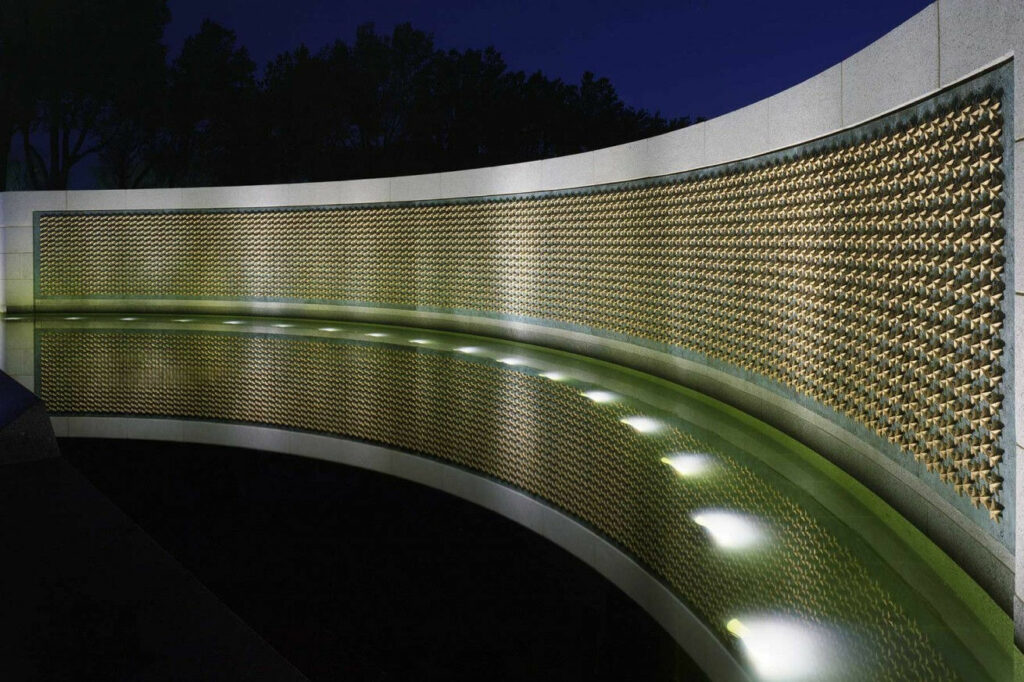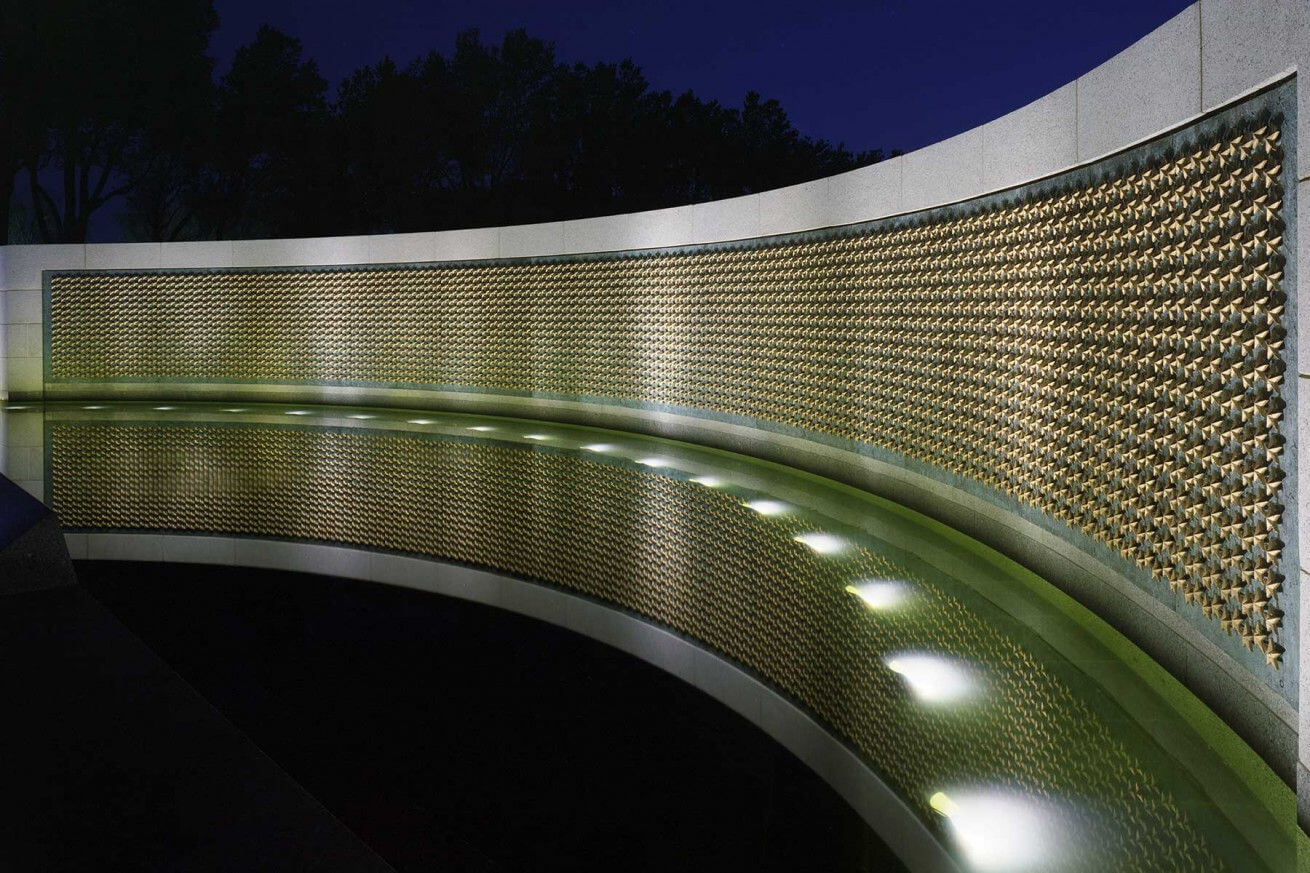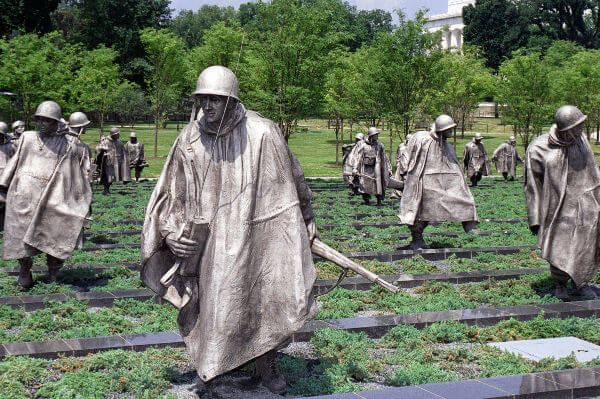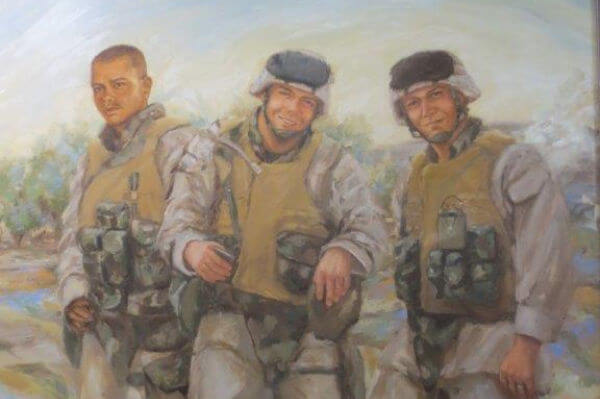 Wednesday July 10, 2019
ESCORT THE MEMORIALS
The Memorials will be escorted from Splash Universe Dundee, Michigan to the Livingston County Airport. Kick Stands Up 2pm, arrival approximately 3:30 pm. Assembly of memorials.
CLICK HERE for more information
Thursday July 11, 2019
OPENING VISITATION BEGINS
The Memorials will be open for public viewing 24 hours per day. "In Their Own Words" during the day includes small group discussions with veterans. Planned tours for large groups.
Opening Ceremony is 7:00 pm. Speakers, Presentation of wreaths, "Special Presentation", Taps following.
Friday, July 12, 2019
FIRST RESPONDERS RECOGNITION
This day is dedicated to Military First Responders (Medics, Corpsmen, Nurses, Clergy and K9).
Quiet reflection time. "In Their Own Words" during the day which includes small group discussions with veterans.  Planned tours or large groups. Daily Ceremony 7:00pm presented. Tribute and purpose of Emperor's Pride Project, several service member stories, Taps following.
Saturday, July 13, 2019
VETERANS AWARENESS DAY
This day is dedicated to Veteran Awareness and remembrance of the importance of their service.
Forums and panel discussions hosted by the Livingston County Veterans Services will take place at the EMS Building at the airport (11am – 2pm). Veteran and surviving spouse Pinning Ceremony @ 3:30 pm at the WWII Memorial, ALL veterans regardless of when served are invited to participate. Korean War Veteran Hand Casting for 2 veterans for transfer to Korean War Traveling Memorial. Daily Daily remembrance ceremony 7:00 pm.
Special Twilight service following (approx. 9:00 pm) honoring the sacrifice of all service members along with special remembrance for The 4 Chaplain's, (Warrior Family Ministries), Taps following.
Sunday, July 14, 2019
GOLD STAR FAMILIES AND CLOSING CEREMONY
This day is dedicated to Gold Star Families. Closing Ceremony beginning at approximately 2:00pm.
Taps following. Upon completion public viewing is closed and the memorials will be dismantled starting around 3pm and prepared for their next journey.
TAPS each evening
Schedule and events are subject to change or be updated.